NEWS
PICK YOUR OWN DAHLIA BUCKET
We are offering an exciting experience to come to our farm and pick your own bucket of beautiful Dahlias from our 2023 crop. 
Cost is $50 per bucket. 
Please email us directly to organise a suitable time at tenterfieldcreekorganics@gmail.com
Our organic Dahlias are also available for wedding and function orders.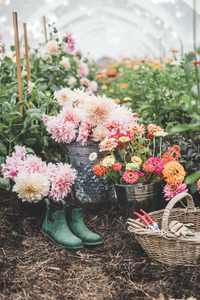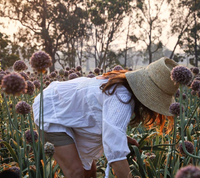 Meet the team.
Tenterfield Creek Organics is proudly family owned and operated. See the team planting and harvesting your garlic by hand.
SAY G'DAY